About Spark Solutions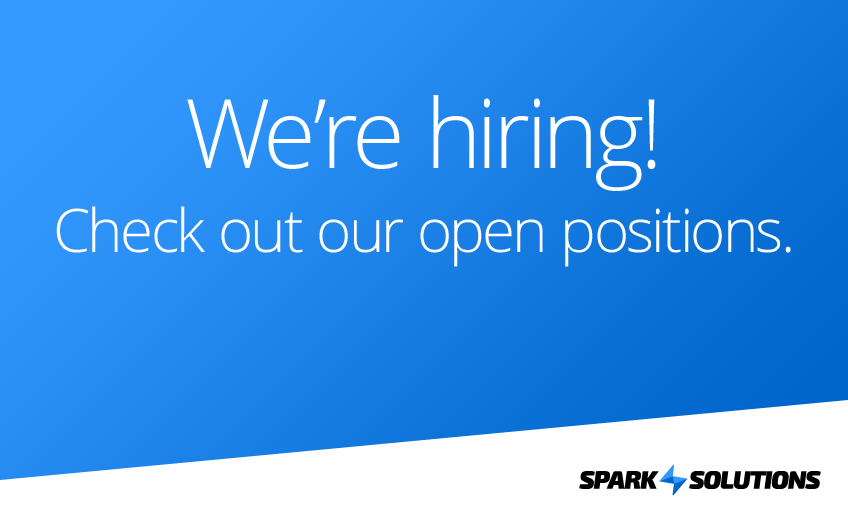 Join our team - work with the best and most ambitious Ecommerce professionals around the world from our Warsaw office.

Spark Solutions is a software house which works mostly for US clients - ranging from startups to large Fortune 500 corporations, such as PayPal. Because of years of our own Ecommerce startup experience and thousands of hours spent developing Ecomm solutions for US clients, our team is in a unique position to architect, design, deliver and maintain world-class solutions boosting our clients' businesses.
But we need you to accept this challenge and work with us on achieving future success.
It's an opportunity for the most passionate, determined and hard working professionals.
Tell us about your goals and let's share our joint success! :-)